Regular price
A$39.95
Sale price
A$19.98
Unit price
per
Sale

50%
Sold out
Raspberry leaf has traditionally been used in pregnancy during the third trimester to help prepare the uterus for labour and assist with the process of childbirth.
Enhances uterine health
Vegan friendly
View full details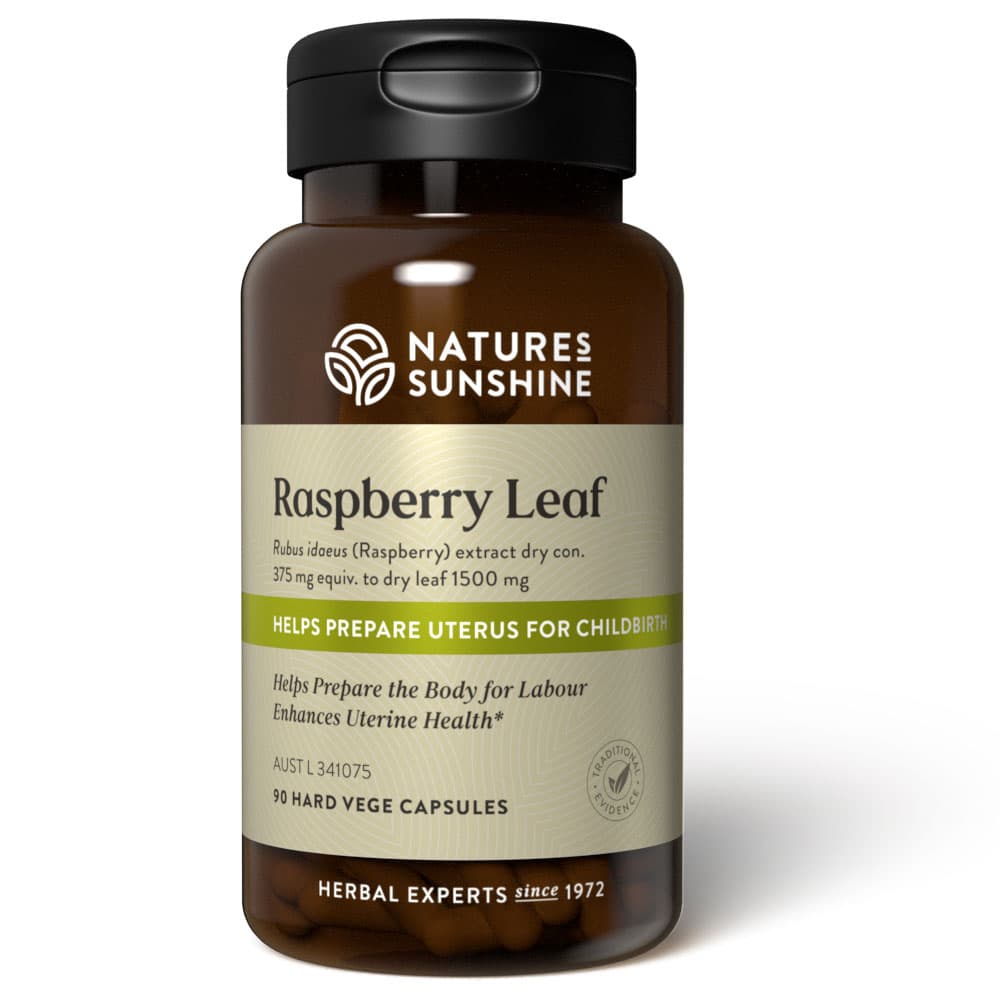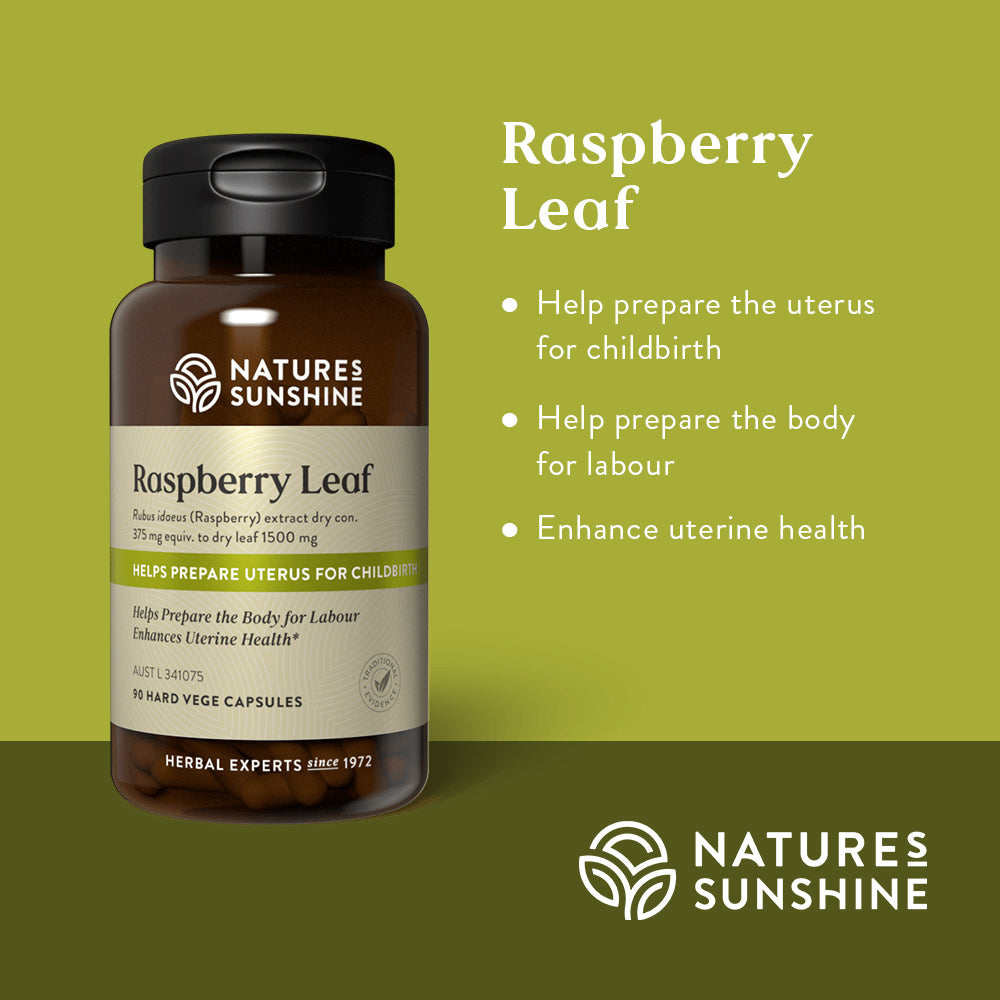 Raspberry Leaf
Benefits of Raspberry Leaf
Traditionally used in Western herbal medicine to:
Help prepare the uterus for childbirth
Help prepare the body for labour
Enhance uterine health
Now in Vege Capsules
Raspberry berries and leaf
EACH CAPSULE CONTAINS
Rubus idaeus (Raspberry) extract dry concentrate 375mg, equivalent to dry leaf 1.5g (1500mg)
DOSAGE
Adults: Take 2 capsules twice daily during the third trimester of pregnancy, or as professionally prescribed.
PACK SIZE
90 vege capsules
NO ADDED
Vegan friendly. No added animal products, gluten, lactose, soy, starch, sugars or salt, wheat products, artificial colourings, flavourings or preservatives.
CAUTIONS
Take two hours away from all prescription medications
WARNINGS
Always read the label. Follow directions for use.
Advise your doctor of any medicine you take during pregnancy, particularly in your first trimester.